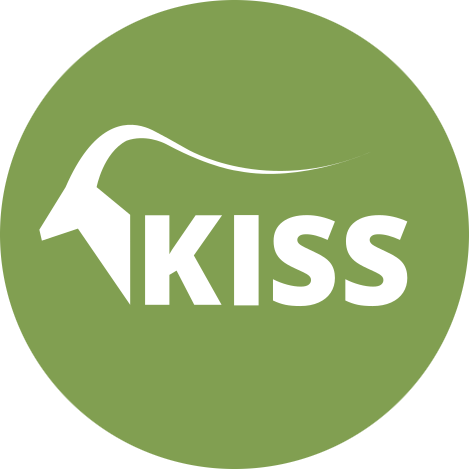 SUMMER

SYMPOSIUM

2021
"THE MODERN DENTAL PRACTICE"
03. - 06. JUNE 2021
Register now
keyboard_arrow_down
SUMMERSYMPOSIUM 2021
EDITORIAL & PROCEDURE Dear participants,
KISS – the Kitzbühel Symposium – is now starting for the 4th time!
Originally set up as a winter symposium, it will be held in 2021 as a summer event Kitzbühler Sommer Symposium. This will allow us and you to plan in an environment hopefully free of Corona at this time, or at least with warm temperatures.
The idea to establish an outstanding event with a top-class line-up in the beautiful Kitzbühel mountains, to focus the discussion on cutting-edge topics in dentistry, and to host all participants, speakers, and partners under one roof distinguishes this event from many others.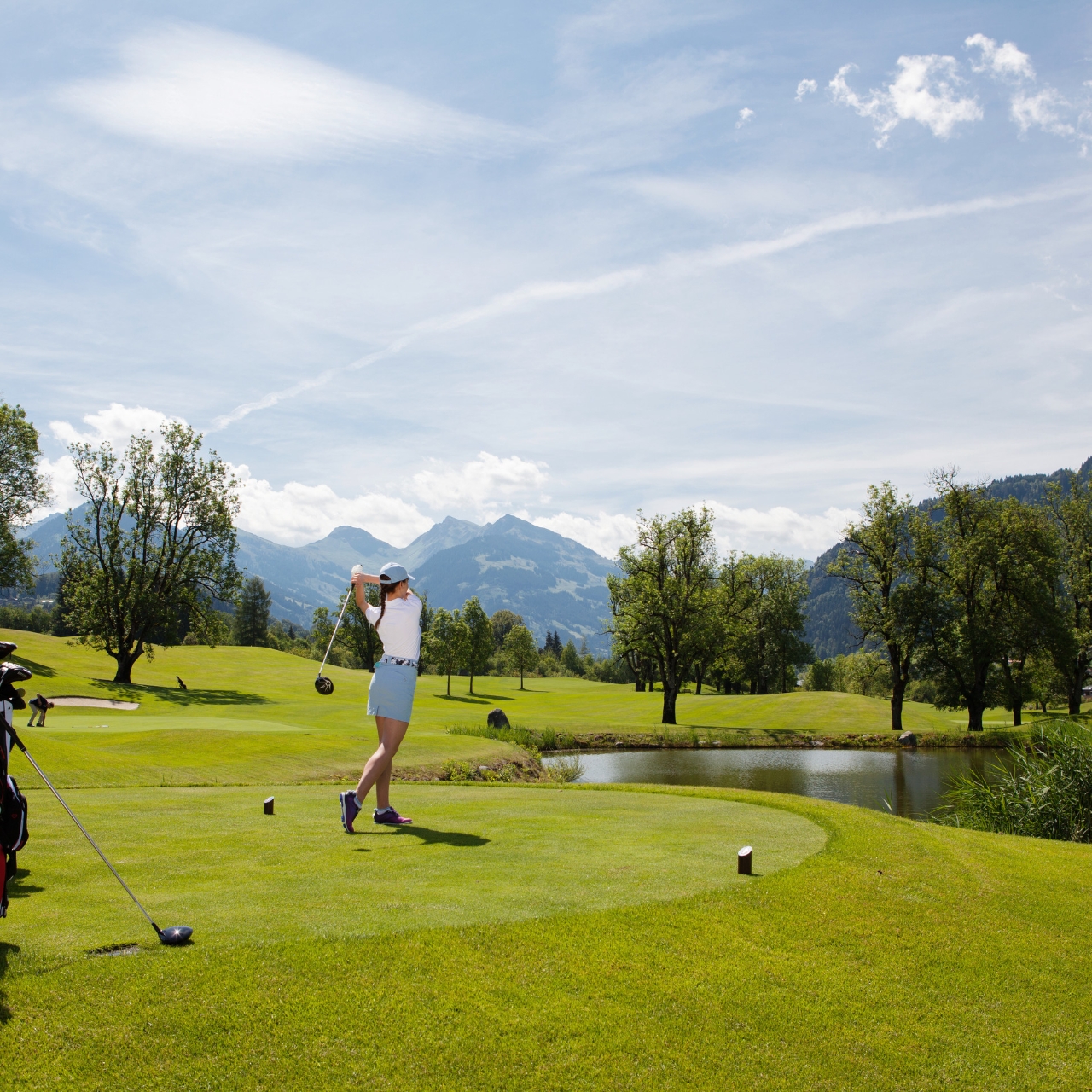 It is precisely this proximity of all participating colleagues that should ensure that one thing above all is right: the atmosphere – and the exchange of ideas between all those present will make KISS an unforgettable experience.
The speakers will discuss all aspects of modern and targeted dental concepts. And it is not only about the ONE promising way, but it is about many promising possibilities to take the aesthetic and sustainable way.
But today it is no longer enough to be a gifted surgeon or a successful dentist because our daily business is considered as a dental service company: the modern dental practice is digitally positioned.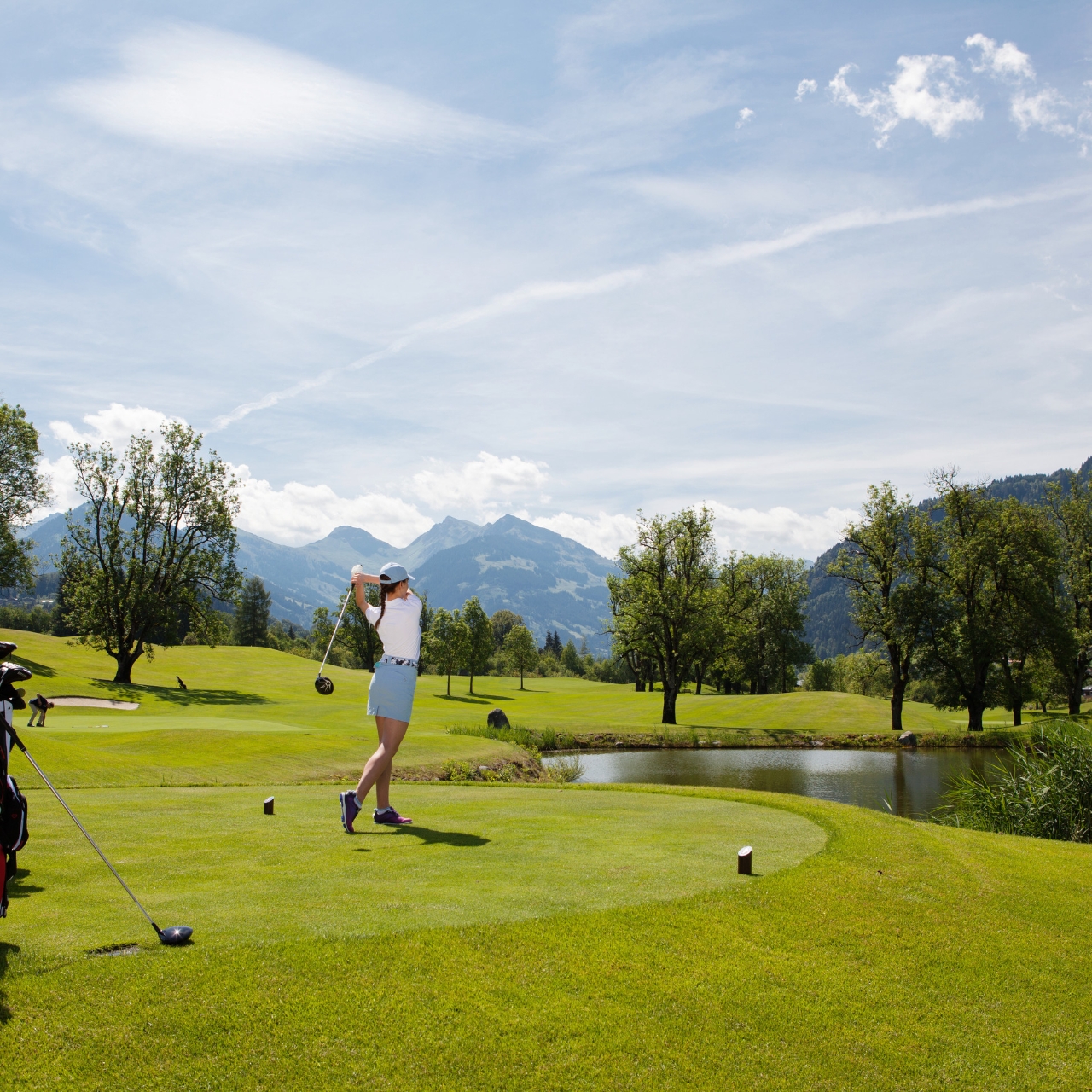 And we have to stay on the ball for this, just as we do for professional qualification and further training.
And: such an event cannot take place without the active support of the dental industry! A big thank you to all the companies involved – teamwork at it ́s best!
With all the exchange within the framework of KISS, the physical well-being must not take a back seat. In addition to the sporting challenge, the social part must of course not be neglected. All this will hopefully produce many satisfied faces at the end of the event.
In this sense, I wish us exciting but also many relaxing moments!
Have fun in Kitzbühel
.
Your Detlef Hildebrand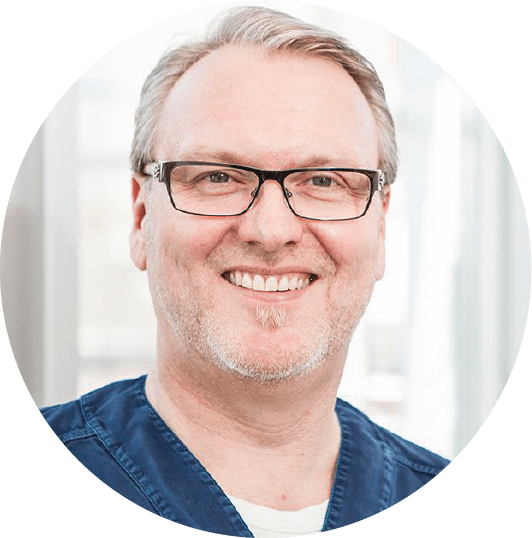 SUMMERSYMPOSIUM 2021
SPEAKER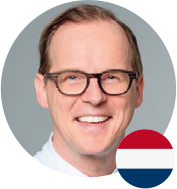 Prof. Dr. Dr. Ralf Smeets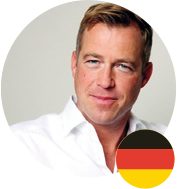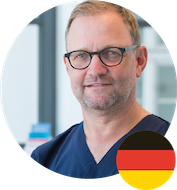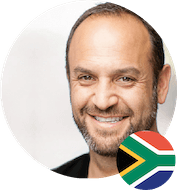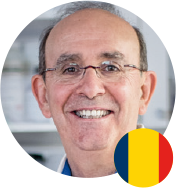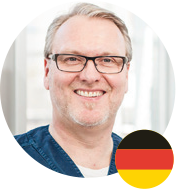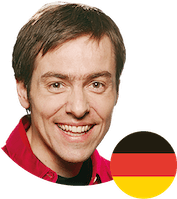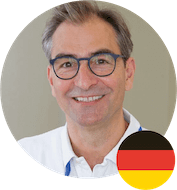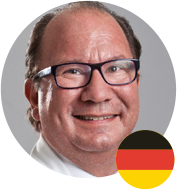 Prof. Dr. Dr. Dr. Robert Sader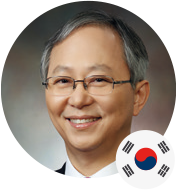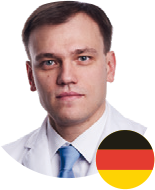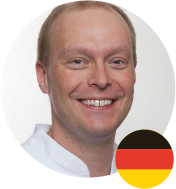 Prof. Dr. Dr. Florian Beuer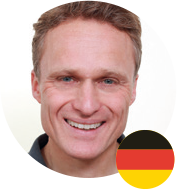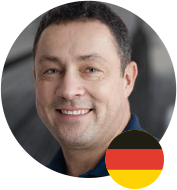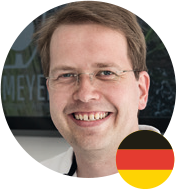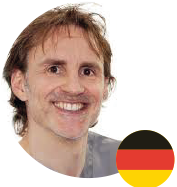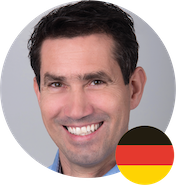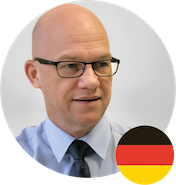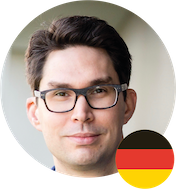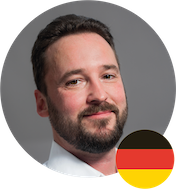 SUMMERSYMPOSIUM 2021
PROGRAM PREVIEW From Munich:
Freeway in the direction of Innsbruck to the exit Kufstein Süd – continue on the main road in the direction of St. Johann via Scheffau, Ellmau to Going – turn right to Reith – drive past the town center to the AROSA Resort.
From the little German corner:
Federal road to Lofer – continue in the direction of St. Johann, Kitzbühel – through the Lebenberg Tunnel. Direction golf course
KitzbüheI – Schwarzsee, turn right towards Münichau. Continue until you see the AROSA Resort.
10 am – 4 pm | Activity
Golf Tournament | Meeting point 09.45 am at the A-Rosa Golf Club
Walking & Hiking Montainbiking | Meeting point at 10.00 am in the hotel lobby
6 pm – 9 pm | MINEC Meeting
Steakhouse Kaps
A-Rosa Golfrestaurant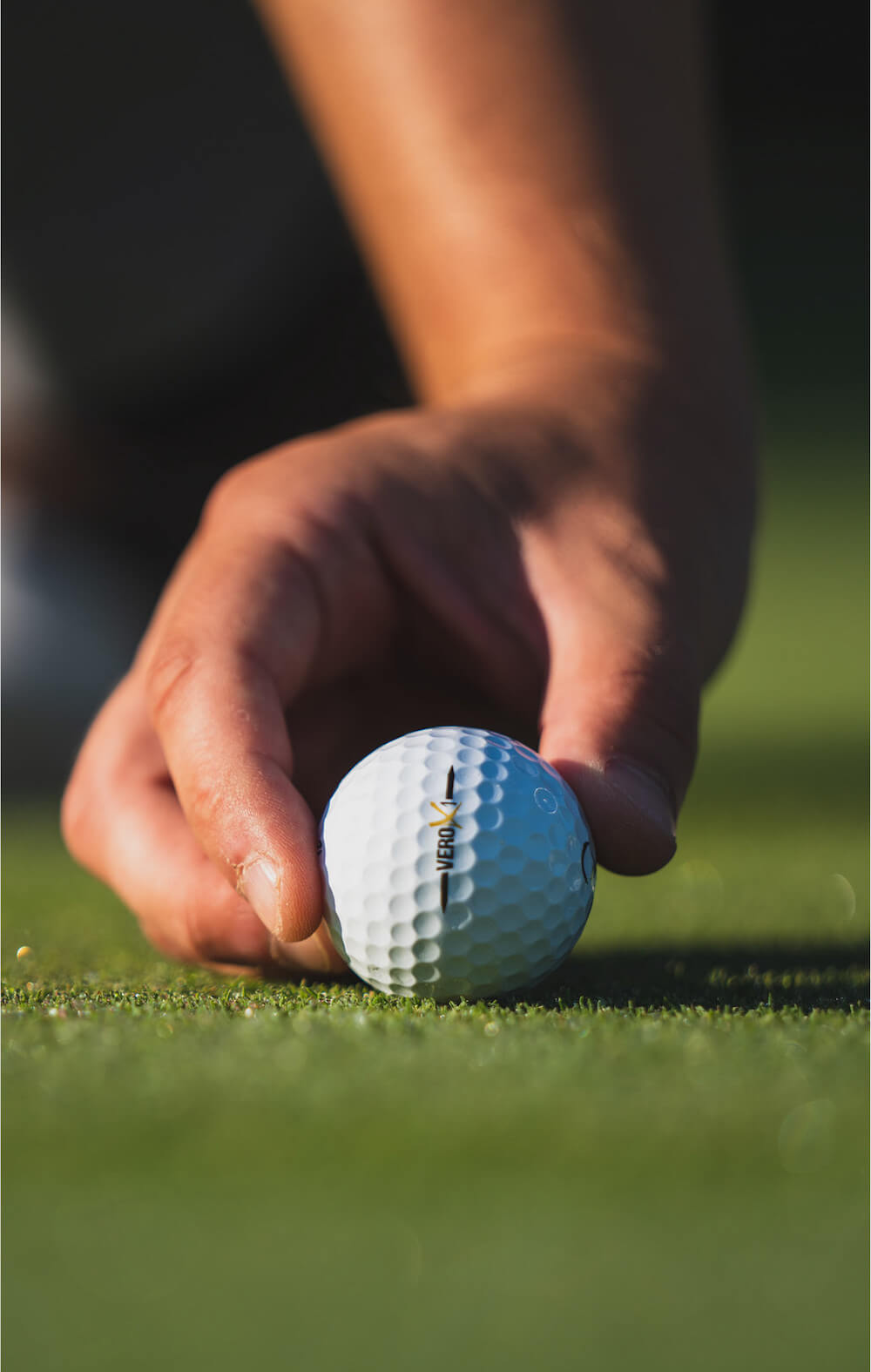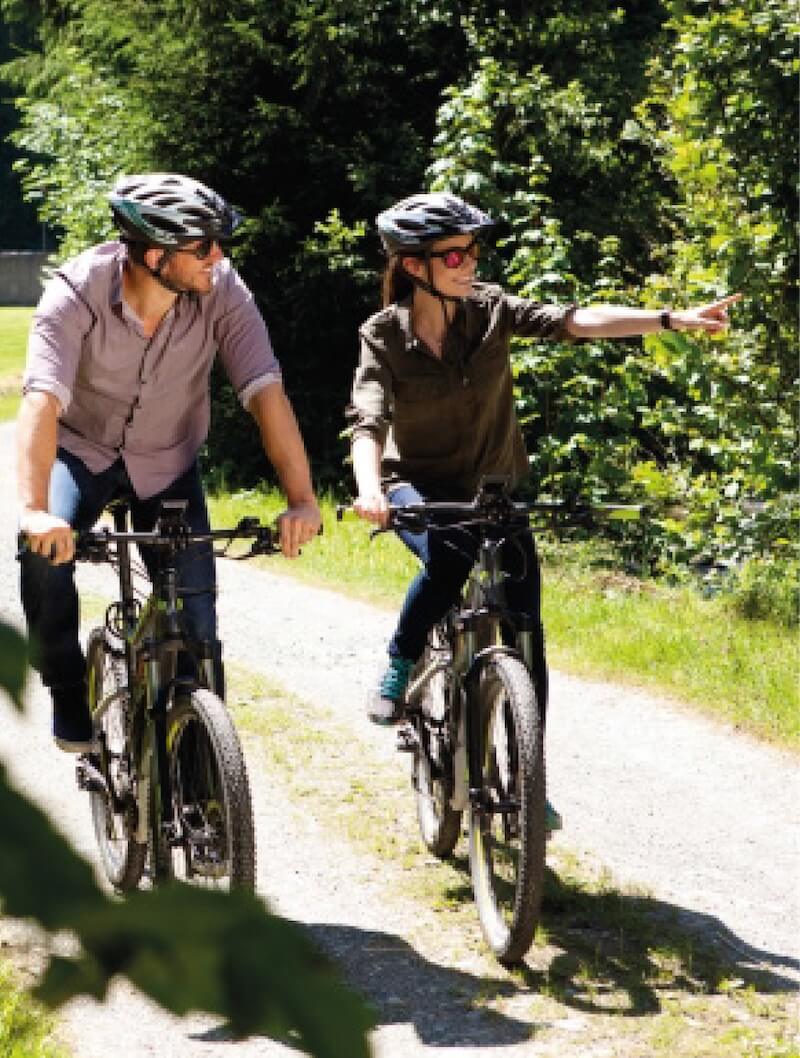 CIRCUIT TRAINING
(4 OUT OF 8)
HANDS-ON-IN
EXTREME
This year we want to give you a lot of practical content in a short time. To do this, we would like to offer a circuit training, in which you choose 4 workshops from 8 workshop offers. Each workshop station is offered several times throughout the day and last 90 – 120 min/station.
You will then receive an individual schedule and work through the workshop stations step by step throughout the day.
(first run) 09.00 – 10.30 am | Workshops 1 – 4
10.30 – 11.00 am | Coffee break
(second run) 11.00 am – 12.30 pm | Workshops 1 – 4
12.30 – 2.00 pm | Lunch in the hotel restaurant
(first run) 2.00 – 3.30 pm | Workshops 5 – 8
3.30 – 4.00 pm | Coffee break
(second run) 4.00 – 5.30 pm | Workshops 5 – 8
from 6.30 pm | Get together / social evening
Schwarzer Adler dresscode: Tracht
(more information is available from the conference office) WORKSHOP OFFER CIRCLE TRAINING
1. PRGF – blood collection and preparation step-by-step
Dr. Detlef Hildebrand | Sandra Flick | Scarlett Zimmermann
2. Immediate Loading – Immediate Supply Concepts
Dr. Harald Hüskens
3. GUIDED Implantology: Template-guided implantology
Dr. Marcus Engelschalk
4. Biological tissue optimization instead of traumatic augmentation. Change of Dogma
Prof. Fred Bergmann
5. Digital impression taking – direct comparison of different systems: Medit, Prime, Itero
Dr. Gerhard Werling | Dr. Nicolaus Bär
6. Differences in quality of implants: CleanIMplant LIVE demo on the SEM
Dr. Dirk Duddeck
7. Dynamic OR navigation: 3D planning and implementation
Dr. Detlef Hildebrand | Mr. Ingo Fritz
8. Soft tissue management and sutures: Practical workshop
Dr. Olaf Daum
CLINICAL CONCEPTS
IN COMPETITION 9 am – 12 pm
Industry workshops
12 pm – 1 pm
Lunch
1.15 pm – 1.30 pm
Welcome and introduction to the program


Dr. Detlef Hildebrand & Jana Hüskens

1.30 pm – 2 pm
Dentistry Quo Vadis
Implantology & prosthetics


Prof. Beuer

2 pm – 3 pm
MKG Surgery Concepts
Where is the journey going?


Prof. Sader / Prof. Smeets

3 pm – 4 pm
Dental implantology today
Modern systems – new range of applications


Prof. Anitua / Prof. Park

4 pm – 4.30 pm
Coffe break
4.30 pm – 5.30 pm
3D implantology: half – or full – DIGITAL?
Guided Template vs Dynamic Navigation


Dr. Engelschalk / Dr. Hildebrand

5.30 pm – 6.30 pm
Immediate or late Implantation?
Healed, immediate or late implantation


Dr. Maier / Prof. Stimmelmayr

6.30 pm – 7.30 pm
Biological factors in implantology:
Aesthetics, soft tissue and biological breadth


Prof. Bergmann / Prof. Linkevizieus
1. Synmedico
Automated AI analysis of X-ray images – with the resulting tooth scheme and written documentation of medical findings


Thomas Wagner



2. Health AG
The LEAN Six Sigma principles – for happier patients, more productive processes and a more profitable practice.


Christoph Hartmann


Head of Business Development

3. Mega'Gen/MINEC
My most difficult case & solution concept
Dr. Olaf Daum, Dr. Markus Engelschalk, Jana Hüskens, Dr. Harald Hüskens, Dr. Frank Maier, Dr. Detlef Hildebrand, Dr. Manuel Waldmeyer
4. BTI
Biological Regeneration in Oral Implantology
Eduardo de Anitua, DDS
5. Regedent
Modern hyaluronic acid – update regeneration! Wound healing – augmentation – regeneration
Dr. Frederic Kauffmann
RELAX + LEARN
HIGH-END LIVING
Relax amidst the beautiful surroundings of AROSA Resort Kitzbühel. Our hotel is located at the award-winning Eichenheim Golf Course and awaits you with an incomparable view of the fantastically beautiful mountain landscape.
Important
The access quota was extended until 21.06.2021.
SUMMERSYMPOSIUM 2021
REGISTRATION / INFOS
Participation costs
FRIDAY: 490 € I SATURDAY: 590 €
ALL INCLUSIVE PACKAGE (Lectures & Workshops): 890 €
EARLY BOOKING DISCOUNT: Bookings made by 28.02.2021 will receive 10% early booking discount on the above prices.
Should the event not take place due to the corona pandemic, the conference fee will be fully reimbursed to the participant.
Registration
To register, click on the button below. You will be forwarded to the registration form.
If you have any questions or requests, please contact
ejuengling@bb-mc.com
from boeld communication GmbH.